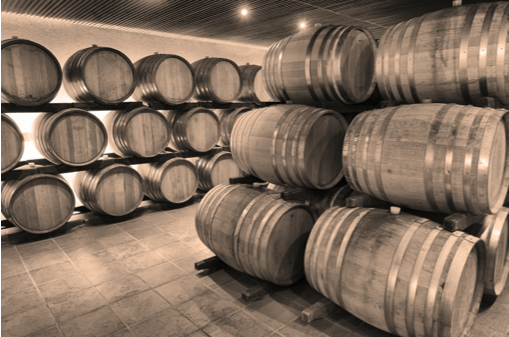 Two years passed in a flash for Spirits Castle. 2020 has proved to be challenging, to say the least. Despite all the difficulties that we face so far, Spirits Castle is making inroads into the world of whisky.
Our wee achievement in 2020 is the blossoming relationship with our new supplier, Dram Mor Group. Their expertise in independent bottling has brought us tremendous knowledge, even before the first batch of bottles set sail from Scotland.
The new knowledge that we gain is beneficial to us as we started work on our newly minted cask ownership program. This program has gained some popularity since we launched two weeks ago, and we have sold two casks so far. We believe that there are many more to come as whisky drinkers move from one stage to the next in their journey.
Therefore, as a way to share our knowledge and information, Spirits Castle decided to launch Whisky Talk, our wee blog where we will share more information and our opinions about whisky. Whisky Talk will not only focus on the brands we carry but also about whisky brands in general. You can expect information nuggets about whisky, cask ownership, and general musing about glassware.
Occasionally, we may share malternatives, such as cognacs, rums or gins. It is a new project for us, and the team at Spirits Castle is raring to go. We hope that these wee articles will help you in your journey on the various spirits, even if your first love is whisky. We are all on this learning journey together.
Slàinte Mhath!
Zerlina Zhuang
https://spiritscastle.sg/wp-content/uploads/2020/09/Screenshot-2020-09-17-at-16.35.38.png
577
575
Zerlina Zhuang
https://spiritscastle.sg/wp-content/uploads/2018/07/spirits_castle_header_logo_2-300x138.png
Zerlina Zhuang
2020-09-17 10:39:34
2020-09-20 15:27:43
Launching Whisky Talk, our opinions on everything whisky