Welcome to the Cask Ownership Program subpage of Whisky Talk.
In this subpage of our blog, we talk about all things relating to our cask ownership program. Our articles focus on the various factors that determine your choices in buying a suitable whisky cask. Our clients will gain insights into the reasons why our cask ownership program is an excellent way to diversify their investments.
We will talk about all aspect of cask choice, flavours, types and sizes of casks. It is vital to us that our clients are informed before they buy a whisky cask of their own. As cask ownership can be a big investment, we hope that our nuggets of information will assist our clients in deciding if our cask ownership program is right for them.
Our cask ownership program is not limited to Singapore residents. Keen buyers from Southeast Asia are welcome to join our program and become a cask owner too. If you are staying in other parts of Asia, feel free to check with us and we will direct you to our partners in the region.
We are open to questions and enquires. Please engage with our conversations as we move along this journey. Drop us an email, comment on our posts in social media or send us a PM! We will strive to reply as quickly as possible!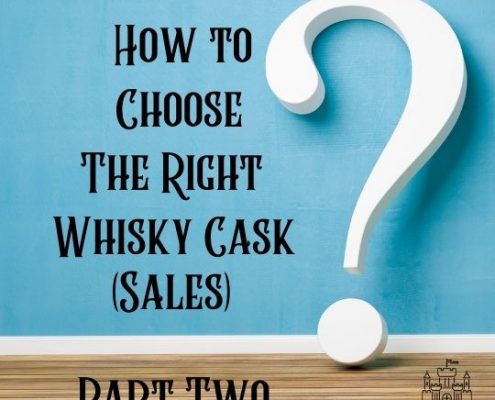 https://spiritscastle.sg/wp-content/uploads/2020/09/How-to-choose-whisky-cask_P2.jpg
540
540
Zerlina Zhuang
https://spiritscastle.sg/wp-content/uploads/2018/07/spirits_castle_header_logo_2-300x138.png
Zerlina Zhuang
2020-09-20 10:52:05
2020-09-20 10:52:07
Choosing The Right Whisky Cask For Sales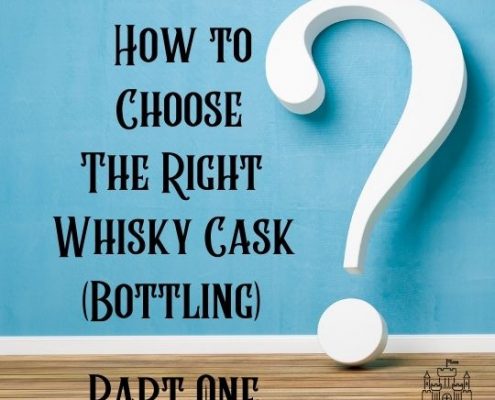 https://spiritscastle.sg/wp-content/uploads/2020/09/How-to-choose-whisky-cask_P1.jpg
540
540
Zerlina Zhuang
https://spiritscastle.sg/wp-content/uploads/2018/07/spirits_castle_header_logo_2-300x138.png
Zerlina Zhuang
2020-09-19 14:23:18
2020-09-24 14:37:20
Knowing How to Choose Suitable Whisky Casks For Bottling