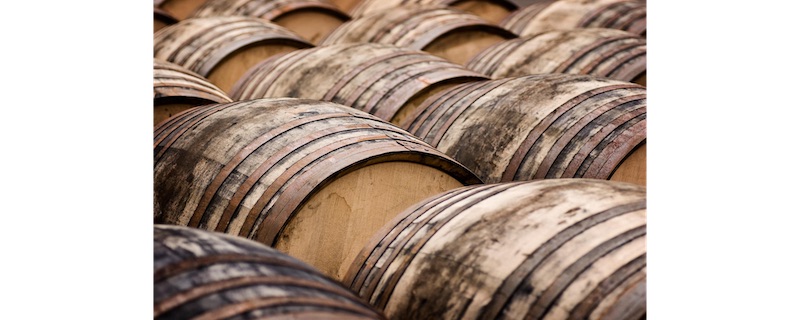 There is no surprise that we sold two whisky casks in the short two weeks since our launch of the cask ownership program. The popularity of whisky is on the rise since 2010. The momentum is gaining on us as many whisky drinkers seek ways to overcome the rising prices of whisky and capitalize on the increasing market value of whisky.
If you are thinking about why people are buying whisky casks instead of whisky bottles, we propose three reasons below.
Whisky prices are rising exponentially
Buying a cask reduces the total cost for a whisky drinker over time. The cash outlay may be high at the initial stage, but the return is far higher. He avoids the increased prices in future, and get to enjoy his favourite whisky when he bottles the cask! The owner also gets to put his personalised label on the bottles, making the whiskies uniquely his.
Whisky casks are assets
In an uncertain economy such as now, people are worried about the future. To safeguard their money, one can consider numerous investments. Buying a cask is an option when one is a whisky drinker. A whisky drinker buys only casks produced from his preferred distilleries. Comparing whisky casks to stocks and shares in a volatile market, the physical product holds potential, especially when one looks for long-term investments.
Whisky casks are flexible investments
A cask owner has got a lot of choices when he owns a cask. He can sell the cask in a few years, re-rack the whisky to a different cask, keep it for long-term returns or bottle it when the time is right. In fact, there are just so many things that one can do with a cask.
How to Own A Whisky Cask
If you would like to find out more about our cask ownership program, head over to our designated page. We recommend that you download our e-brochure to understand the process of buying a cask too! Knowing what to expect is crucial to make your journey as a cask owner easy and smooth.
Slàinte Mhath,
Zerlina Zhuang
https://spiritscastle.sg/wp-content/uploads/2020/09/Screenshot-2020-09-17-at-16.36.24.png
577
575
Zerlina Zhuang
https://spiritscastle.sg/wp-content/uploads/2018/07/spirits_castle_header_logo_2-300x138.png
Zerlina Zhuang
2020-09-17 12:21:16
2020-09-17 17:04:20
3 Reasons Why Whisky Drinkers Buy Casks